How Do I Reset My Password?
In order to reset your password, follow the following steps:
1. From the login screen, type in your email address in the "Email" field.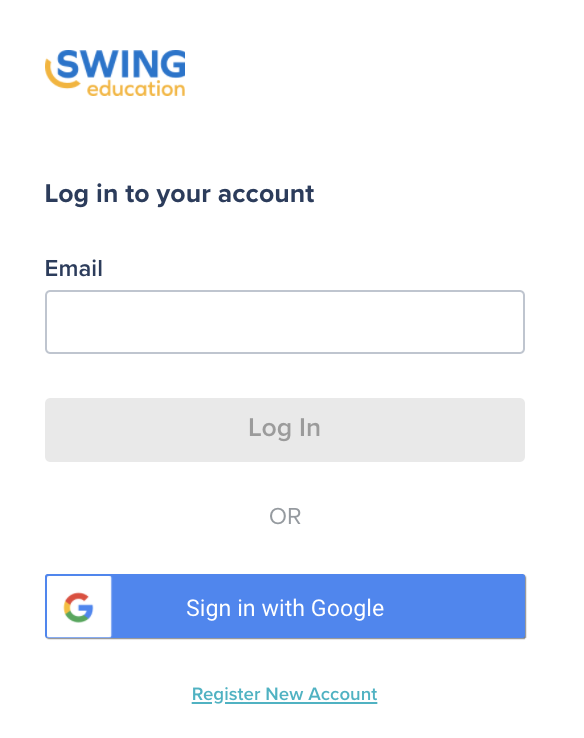 2. Select the blue "Log In" button. A second screen will appear saying "Welcome back!" On this screen, select the blue "Forgot Password" link, as shown below.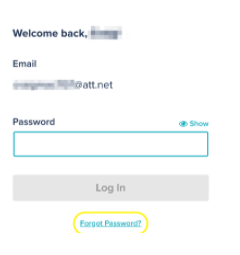 3. Next, you will receive a verification code sent to the email address you entered on the previous screen. You will need to enter this code in the 'verification code' box and a new password.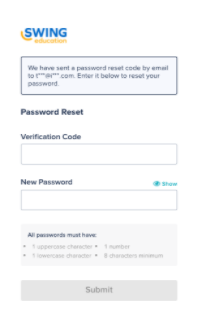 Support is unable to issue you a temporary password or verification code, so if you are having difficulty please try again in 5 minutes.
Note: If you use a Gmail address, you may sign in with the blue "Sign in with Google" button. This option uses your Google credentials to log into the Swing platform.