Automatically Sync Your Assignments to Google Calendar
You can now choose to copy your assignments to your Google calendar!
This is totally optional and is hopefully a handy feature to track your assignments. It'll also include the school address so you can open up Maps and get directions.
How do I set this up?
Just go to "Account settings". You can get here by clicking your name in the upper right-hand corner and clicking "Account settings" on the drop-down menu.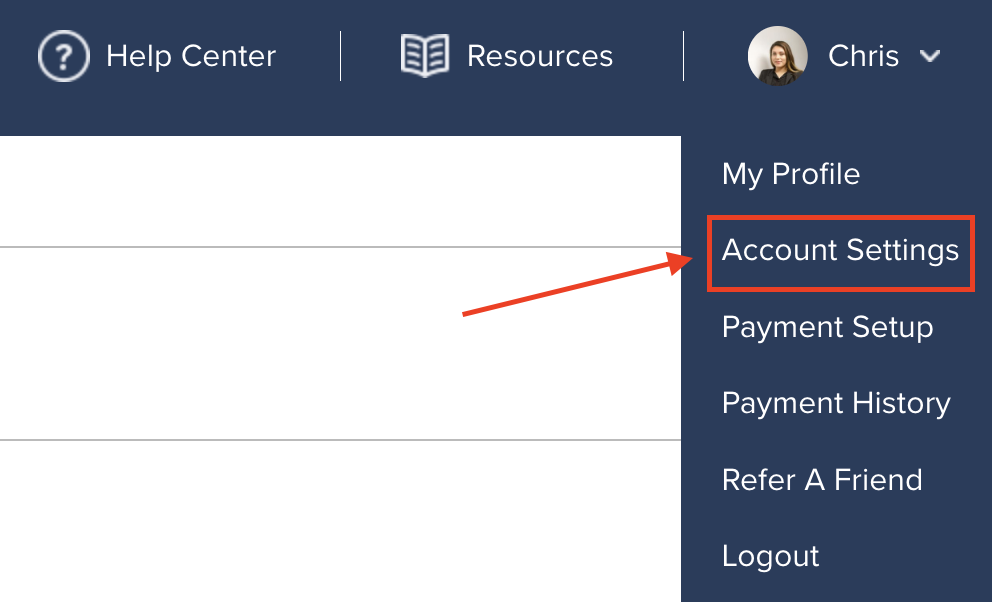 You should then see an option to pick Calendar Sync on the left menu as shown: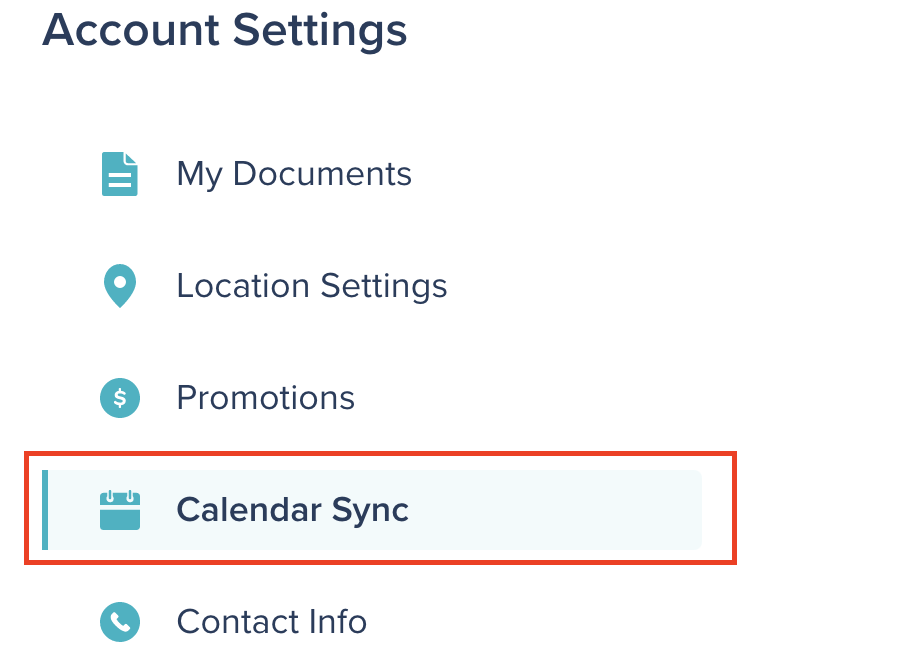 From here you'll see a button at the top of the screen that looks like this: 
This just enables us to add/update Swing calendar invites. We will not have access to anything else on your calendar. Once you do that, it'll take you back to your profile page and your calendar sync will now be active!  
So, what happens now?
Now, any time you sign up for an assignment, it will get automatically added to your calendar. If there are any updates (e.g., changes to times, removing a day, school cancel), that will get updated too!
Frequently Asked Questions (FAQ)
Are you going to be stalking my calendar now?
No, we are only able to manage invites created by Swing.
Is this "ON" by default?
No, you have to enable the calendar sync.
Can I turn this off?
Absolutely. Just click on the "Disable calendar sync" button. We won't be offended.